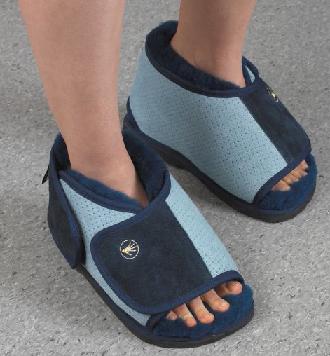 Sizes from 37- 46 Euro.
Made in Australia
Shear Comfort medical grade sheep skin products are specially designed to help reduce the risk of pressure ulcers.
Shear Comfort are different from other brands as they can be washed a minimum of 50 times at 80c without losing any of their therapeutic properties.