Who is Solidus?
The Solidus brand has been developing top-quality comfort shoes, shoes which promise well-being, health and pleasure, for more than 100 years. Shoes are manufactured by hand in Europe using traditional techniques to achieve the highest standards in terms of fit and quality. As the specialists for shoe widths we manufacture comfortable shoes in 8 different widths to ensure that walking will be pleasant and that no pressure points can develop. All of our shoes additionally have removable insoles which can be replaced by orthotopics. Even if you have sensitive feet you can enjoy wonderful wearing comfort. When we manufacture our shoes, we focus on long-lasting products and natural materials. We obtain our materials exclusively from selected European suppliers.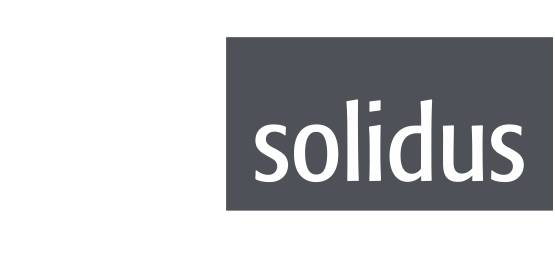 Optimal wearing comfort
At Solidus you will find carefully designed, anatomically adapted footbeds. They take some of the pressure off your feet and help prevent malformations. Cork insoles are an especially helpful accessory if you suffer from fallen arches, splayfeet or flat feet. The soft leather and non-slip soles of our women's shoes mean that you are prepared for any situation that may come up.