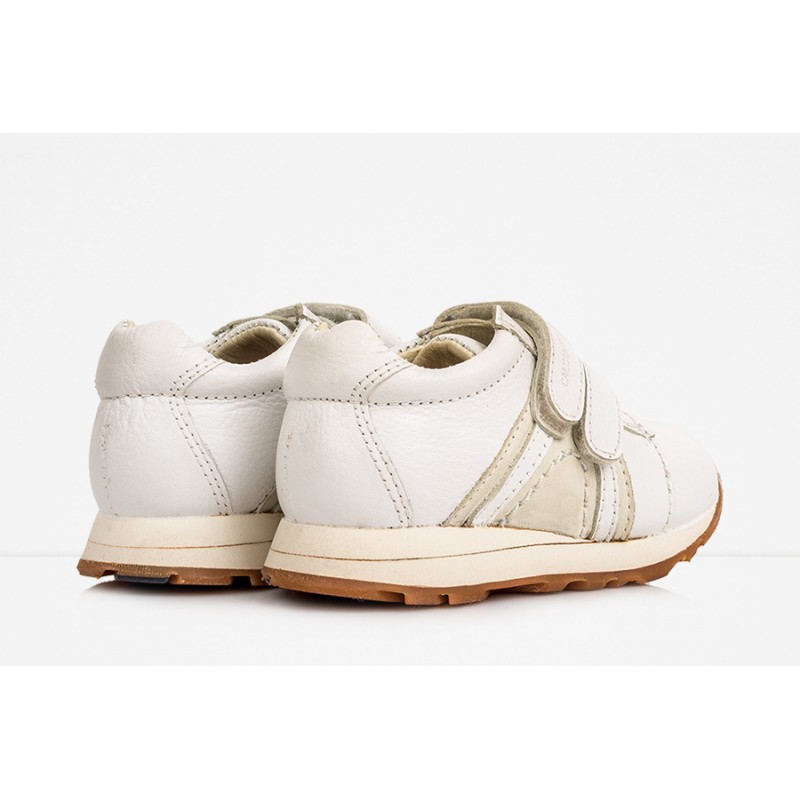 Antivarus shoes for children. It's indicated for feet with the plant toward inwards. The last has a shape diverted towards the external part of the foot to correct the shape of the foot with internal rotation of the forefoot.
Width: H - Standard wide
Colour: white
Sole: EVA
Sizes: 20 to 38 Euro
Order direct from manufacture as required.